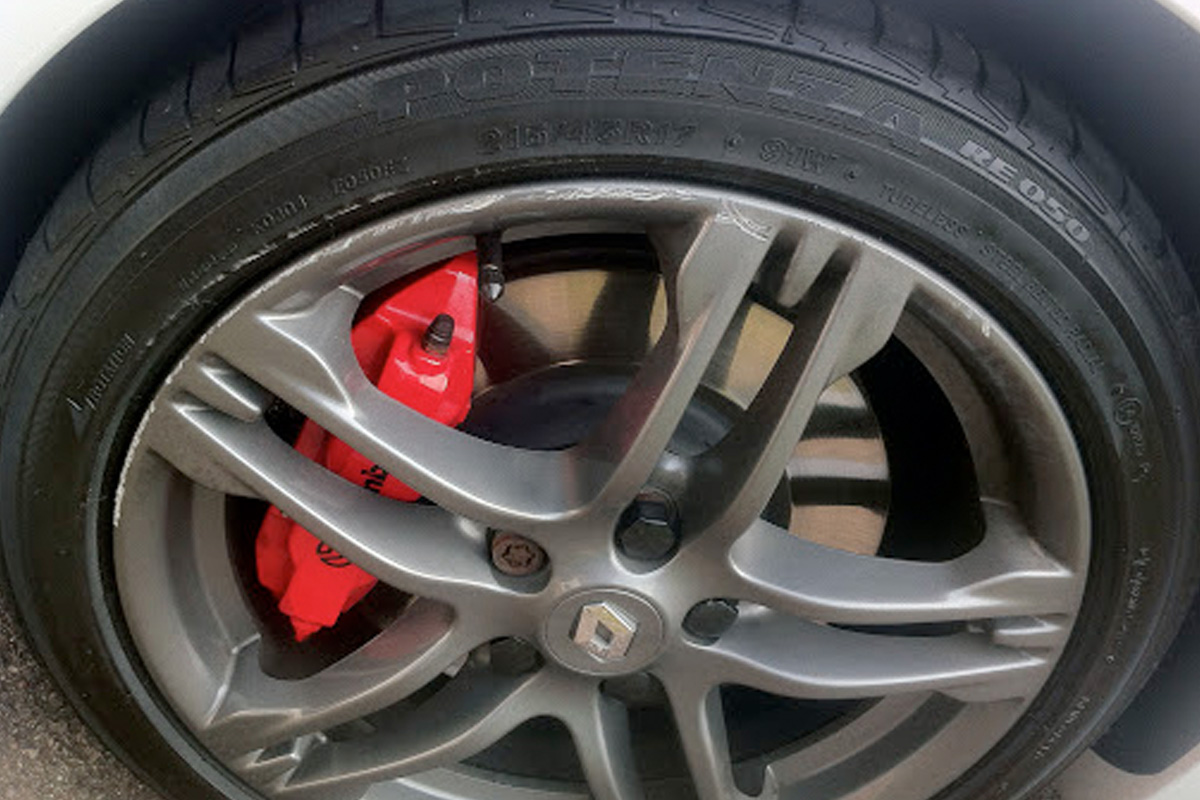 If you're worried about alloy wheel damage then maybe you should consider specialist insurance. Alloy wheel insurance policies are designed to help you keep your car's wheels looking slick.
Alloy wheel insurance policies is sold separately to conventional car insurance – both by dealers and aftermarket specialists – but they're much cheaper to buy. The idea is that any claims you make will be less than paying the excess on a conventional insurance policy.
As the name suggests, alloy wheel insurance specifically covers damage to your car's wheels. It's designed to cover the cost of repairs – often called refurbishments – to alloys if they've been damaged or scuffed, which is very easy to do while parking.
It's a small, supplementary policy, separate from your normal car insurance, and often starts in the region of £50 for annual cover. It's often possible to buy longer policies for reduced amounts and if your car has particularly large or elaborate wheels – for example, above 18in, split rims or diamond cut – then the cost of the insurance increases.
If you damage your wheels and need a repair, then claims on such policies are usually either free or incur a small fee of about £10. They usually have a maximum payout of something like £100 to £200 per wheel/repair and there is typically a limit of about three or four claims per year. They may only cover the car's original, factory-fitted wheels, too, so it's worth checking if you have aftermarket alloys.
Alloy wheel insurance usually costs less than an excess payment on a normal car insurance policy, so the idea is that's a fixed, relatively small cost to save you from making an expensive claim on your conventional insurance or having to pay refurbishments yourself.