SMART Technology
SMART (Small to Medium Area Repair Technology) repair system
Our SMART repair system brings you high quality, commercial standard repairs to your doorstep, without the need to take your vehicle to a dealership, workshop or garage – all at a fraction of the cost they would charge.
We'll repair and refurbish your Alloy Wheels and bodywork at your home or even your place of work!
Get a FREE quote now!
Call us today to discuss your needs and get a quote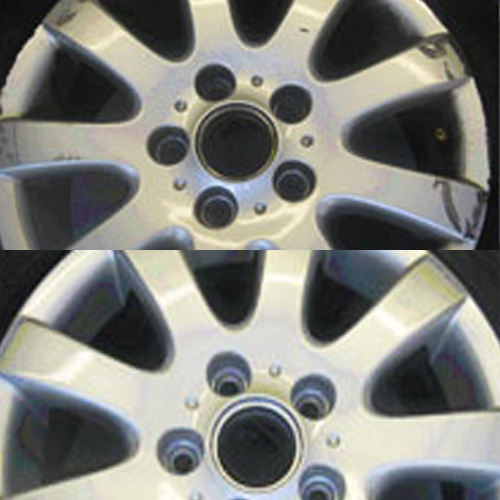 Alloy Wheel repair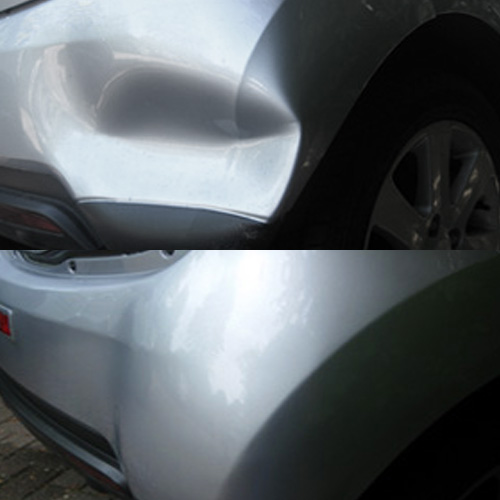 Bodywork repair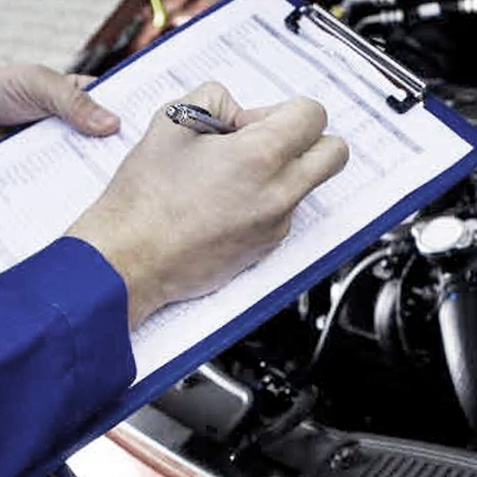 End of Lease repairs
Our Team
Our Team is led by AlloyTec Founder Tony Morris, and we are all highly skilled and experienced producing work of the highest quality which in turn brings AlloyTec our reputation for outstanding quality and value.
Testimonials
What our customers say about our alloy repair and bodywork services:
I hit a massive pothole which made a mess of my alloy wheel. Upset, I rang AlloyTec who reassured me that the alloy repair was viable. It was and I'm delighted with the result.
Someone dinged my car in a car park and left me with a big dent in my bumper. AlloyTec took on my bodywork job and got it looking like it did before it got damaged. AAA+ job and good price! I'm delighted!
My lease hire car was being returned and the alloy wheels were quite scuffed which I knew I'd get charged for. AllyTec got them back to an acceptable condition and the car passed the inspection with no surcharges.